What We Do
Here are the couple of insights from today's UN High Level Political Forum on plight of #sanitationworkers in #Pakistan.
"Each year, sanitation workers die, get injured & infected w/ various diseases because of working without any safety equipment. During COVID, when everyone was talking about hygiene, they continued cleaning filth and infectious waste with their bare hands"
Society at large ensures that Christians & Hindus who come from Dalit or outcaste backgrounds are recruited for the sanitation work. Intersectionality of multiple identities of religion and caste make it almost impossible for these workers to move to other jobs.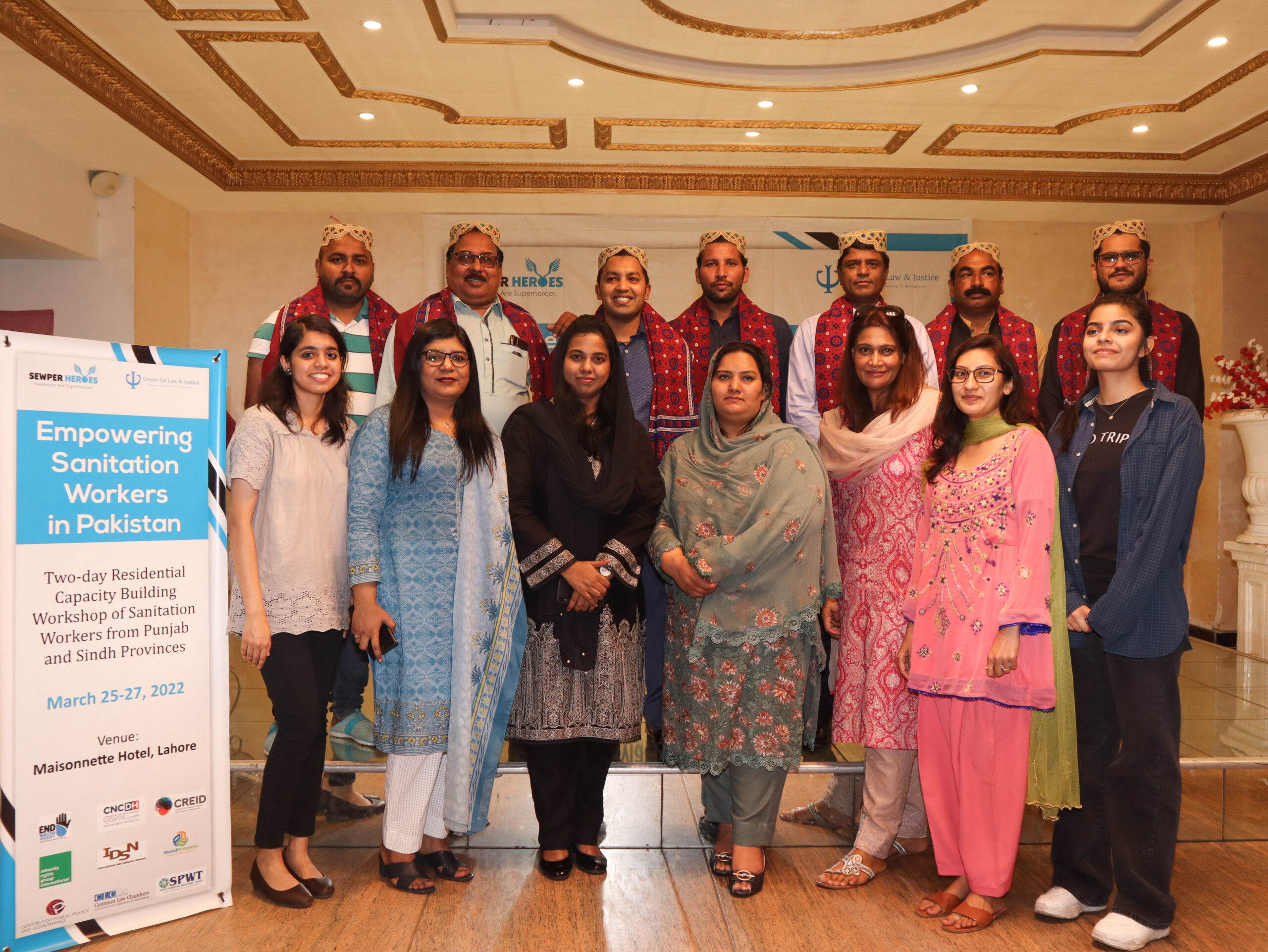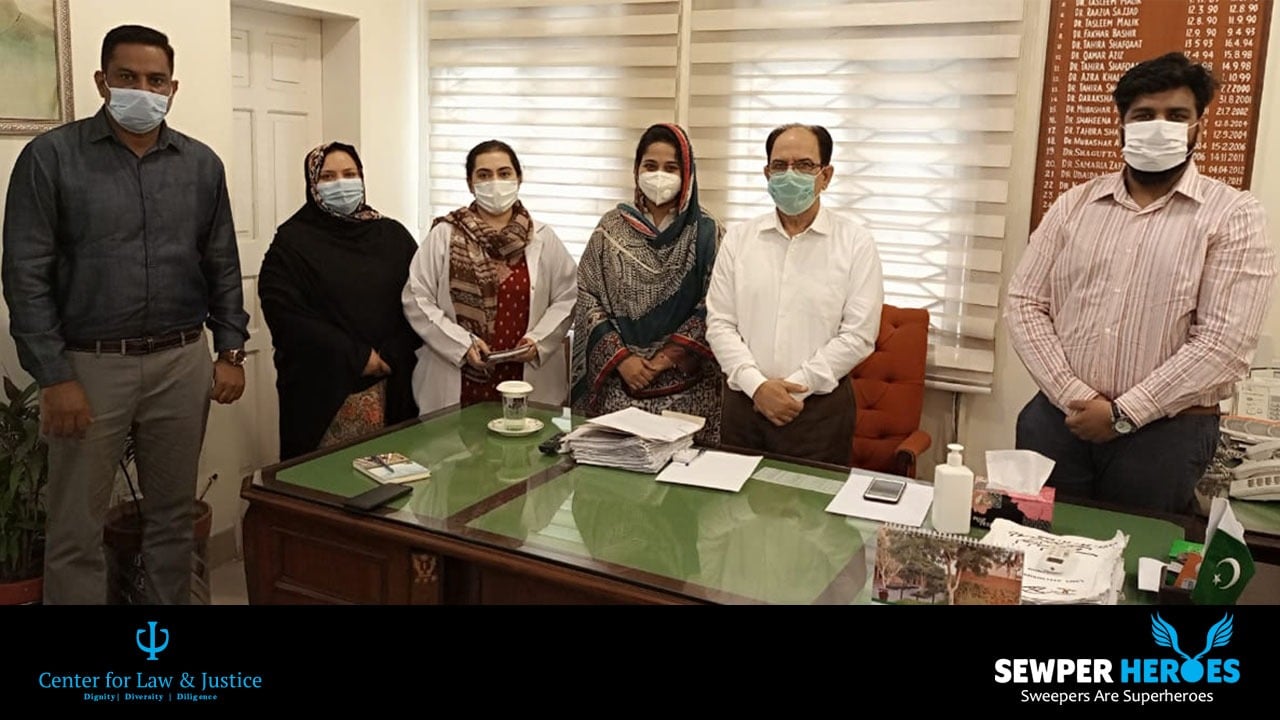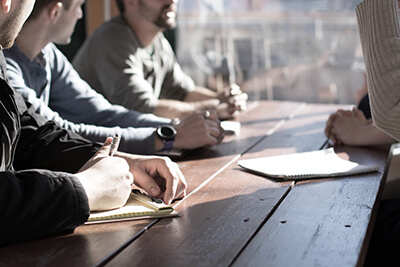 We are working together to ensure that through our research an effective approach can be taken to improve the working conditions of sanitation workers. Our team is composed of a lead researcher, communication manager, finance manager and an administration.
Through our combined efforts we hope to continue to make small progressions in changing the perspective of our society who view sanitary work and sanitation workers as an outcast's job. These workers strive day and night risking their lives to make ours easier. Our aim is that they come to the forefront and get the dignity they rightly deserve from each of ourselves.