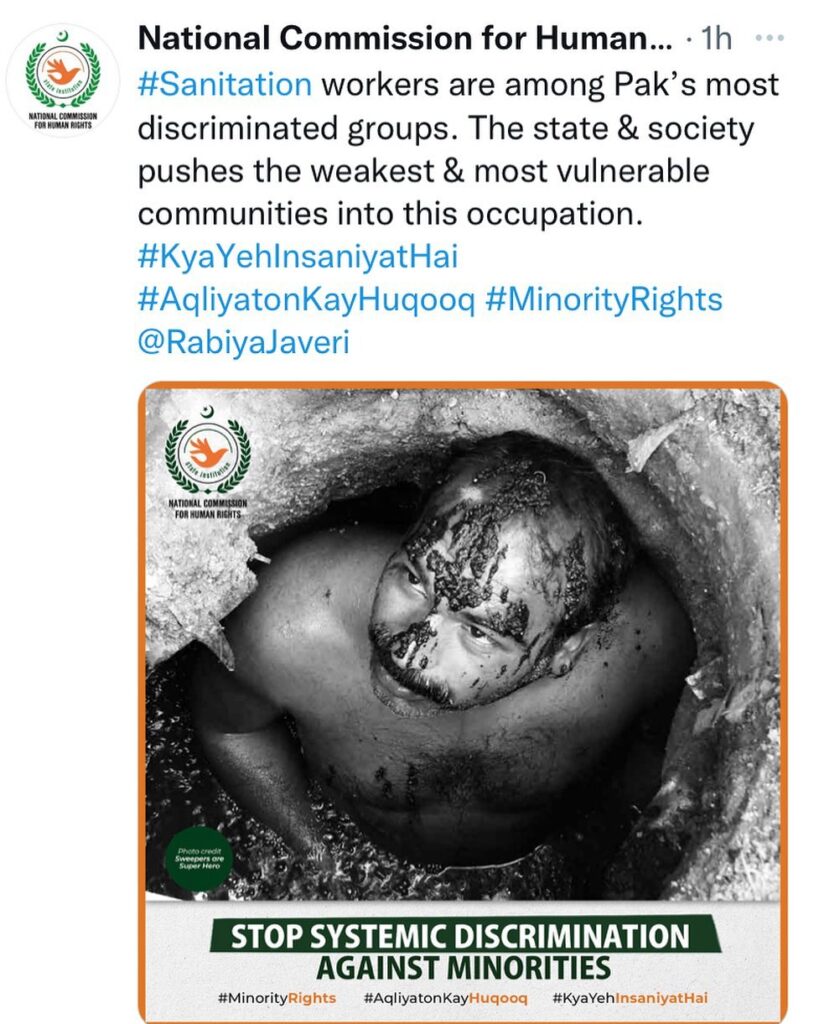 The Center for Law & Justice (CLJ)
The Center for Law & Justice (CLJ) is a nonprofit, nonpartisan, non-government organization striving to protect the rights and interests of disadvantaged religious communities, women and labor rights by engaging in advocacy, strategic litigation, research and policy analysis since 2011. The CLJ strongly believes in dignity, gender justice, participation, collaboration, equality, sustainability and climate justice, primarily for more disadvantaged communities. The Center aspires to achieve Muhammad Ali Jinnah's egalitarian vision of Pakistan in line with the Universal Declaration of Human Rights (UDHR), Sustainable Development Goals (SDGs) and the 1973 Constitution of Pakistan.
Since 2011, the CLJ has contested legal cases for disadvantaged religious minorities who bore injustice because of their excluded social status. To improve the personal laws of the Christian community, the CLJ represented in the Lahore High Court. In line with the vision and mission, since 2019, the CLJ has been advocating for safety, dignity, regularization and appropriate payment for sanitation workers, who mostly come from religious minorities. The Center has moved the Supreme Court against the discriminatory advertisements, requiring only non-Muslims to apply for sanitation work. The CLJ also formed the first sanitation workers' association in Pakistan in 2020. The association was founded of WASA workers in Lahore.
---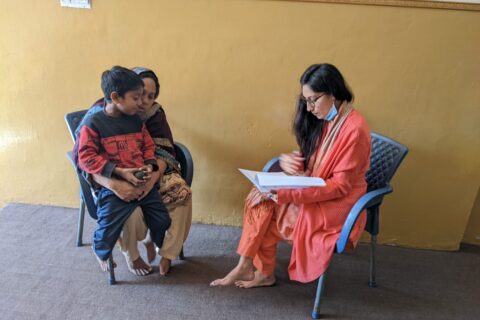 Activities in March,2022. The CLJ team collecting data for the upcoming research!
The Center has conducted internationally recognized research on minorities and sanitation workers. The CLJ research, titled Shame and Stigma in Sanitation: Competing Faiths and Compromised Dignity, Safety and Employment Security of Sanitation Workers in Pakistan, is being used by WaterAid for profiling sanitation workers. Another research, titled The Index of Religious Diversity and Inclusion in Pakistan, is several times quoted in the UK Home Office's report titled Country Policy and Information Note Pakistan: Christians and Christian Converts.
The unique campaign of the CLJ, titled Sweepers Are Superheroes, is given coverage in the New York Times, Al-Jazeera and many other international and Pakistani newspapers. In May 2020, the State Department issued a briefing on how Christian sanitation workers were neglected and not provided protective gear based on our New York Times story. Because of the work, the Swedish government awarded the CLJ Director, Ms. Mary James Gill, with the prestigious Anna Lindhe prize in 2020 and the French government awarded the National Consultative Commission for Human rights in 2022.